It's a comprehensive insurance cover that gives you and your family access to private healthcare services when living, studying or working abroad.
What is international health insurance for families?
Our international family health insurance is designed to suit the requirements of a family abroad, whether that be day-to-day coverage or emergency care. You'll have the choice of treatment facility, the doctor you want to see, and the emergency and routine healthcare options you're looking for.
Getting family health insurance is the first step to securing you and your family's health and wellbeing abroad.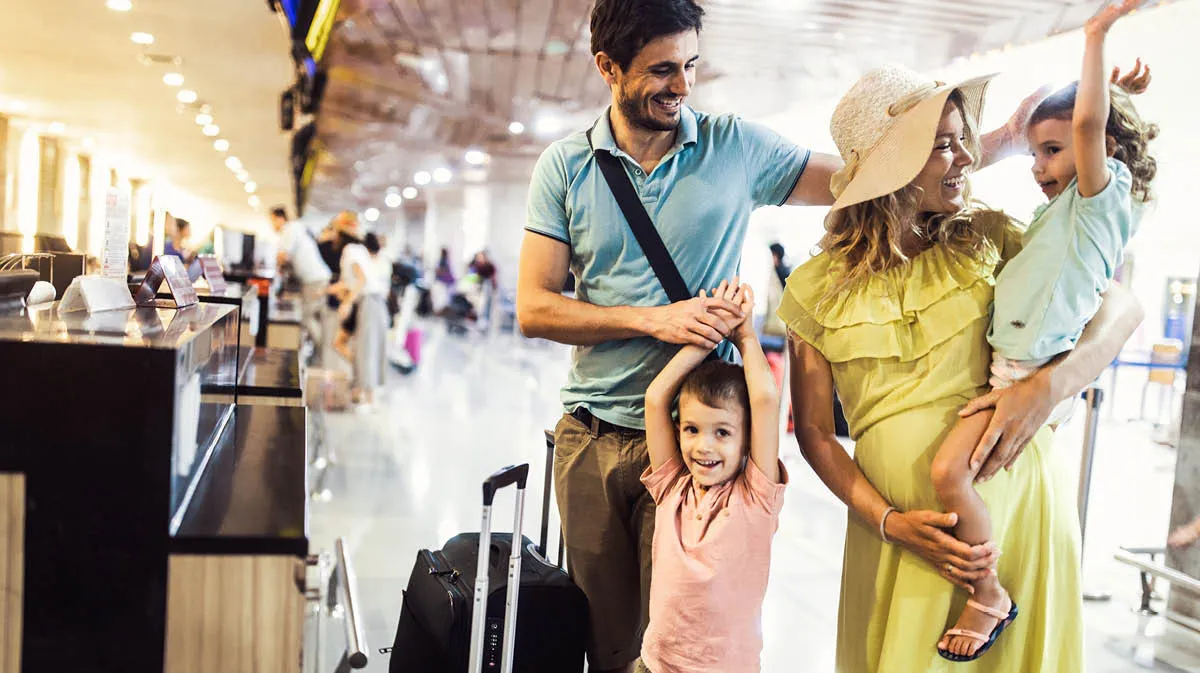 The benefits of protecting your family when you live abroad
We understand that every family is different. That's why we offer flexible, family-friendly benefits such as:
Maternity and newborn care
Get detailed cover for maternity inpatient and outpatient care for you and your baby for the first 90 days.
Child and adolescence wellbeing
Routine health checks and evaluations for children, including assessments for Autism and ADHD.
Fertility
Cover for infertility investigation and treatment (Platinum plan).
Pandemic assistance
Cover for treatment resulting from pandemic, epidemic and outbreaks of infectious diseases, including COVID-19.
What's the difference between private family health insurance and travel insurance?
The main difference between family health insurance and travel insurance is that the former gives you long-term medical coverage for you and your family abroad. The latter gives you short-term coverage – ideal for holidays or vacations.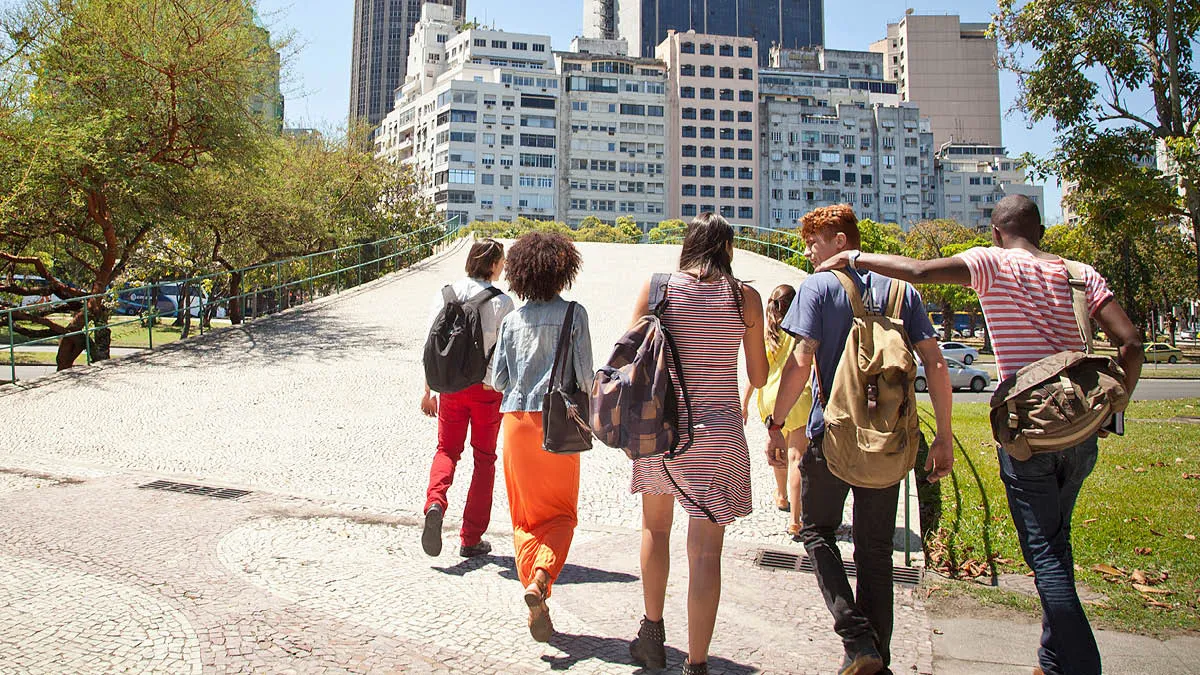 Is international family health insurance necessary?
It can be a legal requirement in some countries for foreigners and expats to have international health insurance for their family.
In countries where it's not a legal requirement, having family health insurance gives you peace of mind that your loved ones will receive the best treatment available.
Why choose Cigna Healthcare for international family insurance?
With Cigna Healthcare, you'll get comprehensive family health insurance wherever you are with added benefits such as:
Overcoming language barriers – We provide local expertise to ensure you communicate effectively with healthcare professionals in the region.
Avoiding long wait times – Beat the line and get access to quality private healthcare for you and your family without wasting precious time.
Providing 24-hour assistance – Access to a 24-hour-helpline to get you in touch with the very best hospitals and care facilities.
Optional add-ons – Get add-ons such as global crisis assistance to evacuate your family in case of political instability, dental, chiropractic care, osteopathy, among other added treatment options.