International Health Insurance for Retirees & Over-60s
Retiring abroad means you'll be leaving your home health service behind. With that in mind, you'll need to organise retirement health insurance that covers you in your destination country
The promise of warmer weather and a quieter pace of life is a big draw for people of retirement age.
As you enter your later years, you may be thinking about your health more closely.
Read on to discover how international retirement insurance can give you peace of mind when you fulfil your dream of a quiet life in the sun.
What is retirement health insurance?
Retirement health insurance covers your medical costs beyond retirement age. Getting older can increase the likelihood of specific health needs. Moving abroad adds another layer to the equation, as you leave your local health service behind.
New languages, piles of paperwork and service availability are all issues you'll have to navigate to access healthcare abroad. However, with comprehensive insurance cover, much of this can be handled for you.
Local experts can ensure you get the best healthcare wherever you are and can deal with local language medical staff. Relax in the knowledge that we arrange everything, with a 24-hour helpline and access to the very best hospitals.
Enjoy flexible health insurance for retirees from Cigna Healthcare today.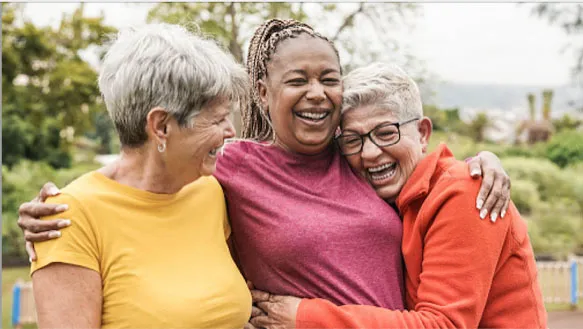 The benefits of protecting yourself when you retire abroad
Below is a list of benefits of protecting yourself when retiring abroad.
Cancer care
Full coverage for cancer screening and care.
Support for chronic conditions
Ongoing support for chronic conditions available, including the aid of a case planner and treatment offerings.
Pre-existing conditions*
Our Cigna Global Health Options plans can help you manage pre-existing conditions, including hypertension, type 2 diabetes, glaucoma, arthritis, joint or back pain and osteoporosis/osteopenia.
Outpatient option
browse a range of treatments, including physiotherapy, osteopathy and chiropractic care.
General wellness
extra cover for treatments and therapies in counselling and personal wellness.
Vision and dental
An additional option to cover optic and dental care.
What's the difference between health insurance for retirees and travel insurance?
The main difference between retirement insurance and travel insurance is that when you insure for retirement, you're arranging for long-term medical cover, compared to the short-term nature of travel insurance.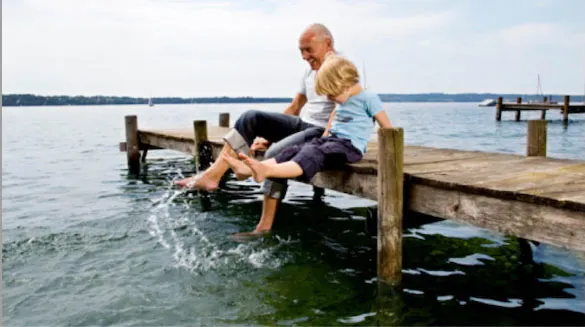 Is retirement health insurance necessary?
Getting health insurance when living abroad in retirement will make life easier. In some countries, it's a legal requirement and unavoidable. In others, it's not a necessity but encouraged, keeping you financially secure and ensuring access to the best possible healthcare available.
Comprehensive cover gives you peace of mind at a time where you might be giving your health more consideration. Our plans offer ongoing support for chronic conditions and include full coverage for cancer care. At Cigna Healthcare, we're here to point you in the right direction wherever you choose to go.
Choosing your international health insurance
Get started
Answer a few questions and enter your personal details to get started.

Choose your plan
Compare plans and find a flexible package to suit your needs.
Get protected
Receive your quote and get protected today.
Why choose Cigna Healthcare for retirement insurance?
Cigna Network – Our vast network has over 1.5 million hospitals, clinics and doctors.
Flexible plan – coverage to suit your lifestyle in your new home.
24/7 support – A host of tools to look after your physical, mental and emotional health anytime, anywhere.
Digital tools – Our Cigna Wellbeing™ app gives you access to a range of features, including the Global Telehealth service to easily and quickly speak with a doctor or specialist.